Our community is always eager to learn about resources that empower patients to take an active role in their own healthcare in the UTI space. Via a dedicated education portal, Emeritus Medical Technology provides a variety of resources directly to patients.
Within the patient portal, educational materials and informative videos are available to help you better understand your health condition, manage your symptoms and achieve an improved quality of life. User-friendly and accessible, the portal provides a wide range of resources spanning causes, symptoms and treatment options. The materials can help you make informed decisions and work alongside your healthcare providers.
Quick links
Though Emeritus Medical Technology has been around since 2011 as a medical supply company, it was during the pandemic that they expanded their services. They now offer UTI diagnostics and other resources to empower patients in their pursuit of healing. They had noticed that while many healthcare providers were focusing their efforts on responding to the COVID-19 outbreak, other patient care needs went unmet. In response to this gap, Emeritus turned its focus to UTI testing, among other areas.
| | |
| --- | --- |
| | "There has been a substantial gap in patient care for quite some time and we are excited to provide this solution." |
Testing for Cause and Effective Treatment Options
Emeritus' primary UTI test is UTIDX™, a urine based test designed to identify pathogens commonly associated with recurrent or persistent urinary tract infections. UTIDX™ detects the presence of antibiotic resistant genes and assists in determining the best treatment options. It is available in all US states, excluding NY.
In addition, they offer testing for bladder cancer, prostate biopsies, and sexually transmitted infections. They're also one of the few laboratories offering HPV testing on urine samples, and their urine STI panel covers 21 organisms with same day results.
If you've experienced UTI symptoms, this service may be of interest to you because UTIs and STIs share similar symptoms. Lower urinary tract symptoms due to STI — such as pelvic pain, frequency, urgency and blood in the urine — are often misdiagnosed as a UTI due to inadequate testing.
Prioritizing Needs and Preferences to Empower Patients
Emeritus is strategic about the healthcare providers they partner with, helping to ensure that needs and preferences are prioritized to empower patients. In this way, they aim to treat patients with dignity and compassion whilst supporting them to achieve their health goals.
Their aim is to foster a culture of coordinated, collaborative care between patients and the healthcare providers caring for them. This encourages the sharing of information and improved communication not only to empower patients but to ensure all providers have a big picture from which to work.


"While my family member was in the hospital due to a UTI, the doctor who provided a second opinion ultimately utilized treatment recommendations based on the PCR results from Emeritus., In my view, that is the treatment that made all the difference and finally enabled our loved one to come home."

Patient's family, Emeritus client

Partnering with healthcare providers who share similar values in patient care also improves access to a wide range of complementary health services such as preventative care, mental health services, or specialized treatments. This empowers patients to decide on the complementary treatments that appeal to them, and easily access them.
Test Results, Explained
UTIDX™ tests for the presence of 31 pathogens, 21 antibiotic resistant genes and performs sensitivity testing for 21 antibiotics.
Results are reported for easy comprehension by you, and to provide your treating clinician with more flexible treatment options. Phenotypic results of each pathogen are reported individually, providing additional data to inform treatment decisions.
| | |
| --- | --- |
| | "When you can provide more accurate results, with better treatment options, and quicker turnaround time, it is a win-win-win for patients and the healthcare community." |
The report includes individual listings of sensitivities for each pathogen, along with guidelines from reputable sources such as Clinical and Laboratory Standards Institute (CLSI), to optimize antimicrobial utilization and reduce the risk of antimicrobial resistance. Negative test results are returned 12-24 hours from receipt in the lab) while positive results are reported within 48 hours. 
EmeritusDX follows CLSI guidelines for antibiotic sensitivity reporting and incorporates treatment recommendations based on established references, to optimize patient care and minimize antimicrobial resistance.
As antibiotic usage recommendations evolve in response to new scientific discoveries, advances in technology, and changes in clinical practice, references such as these ensure laboratory procedures and treatment recommendations remain current and effective. 
To further empower patients, Emeritus has provide a sample report and created a simple explainer video to walk you through their reporting format.
Emeritus UTIDX™ tests for the following organisms, resistance genes, and antibiotic susceptibilities: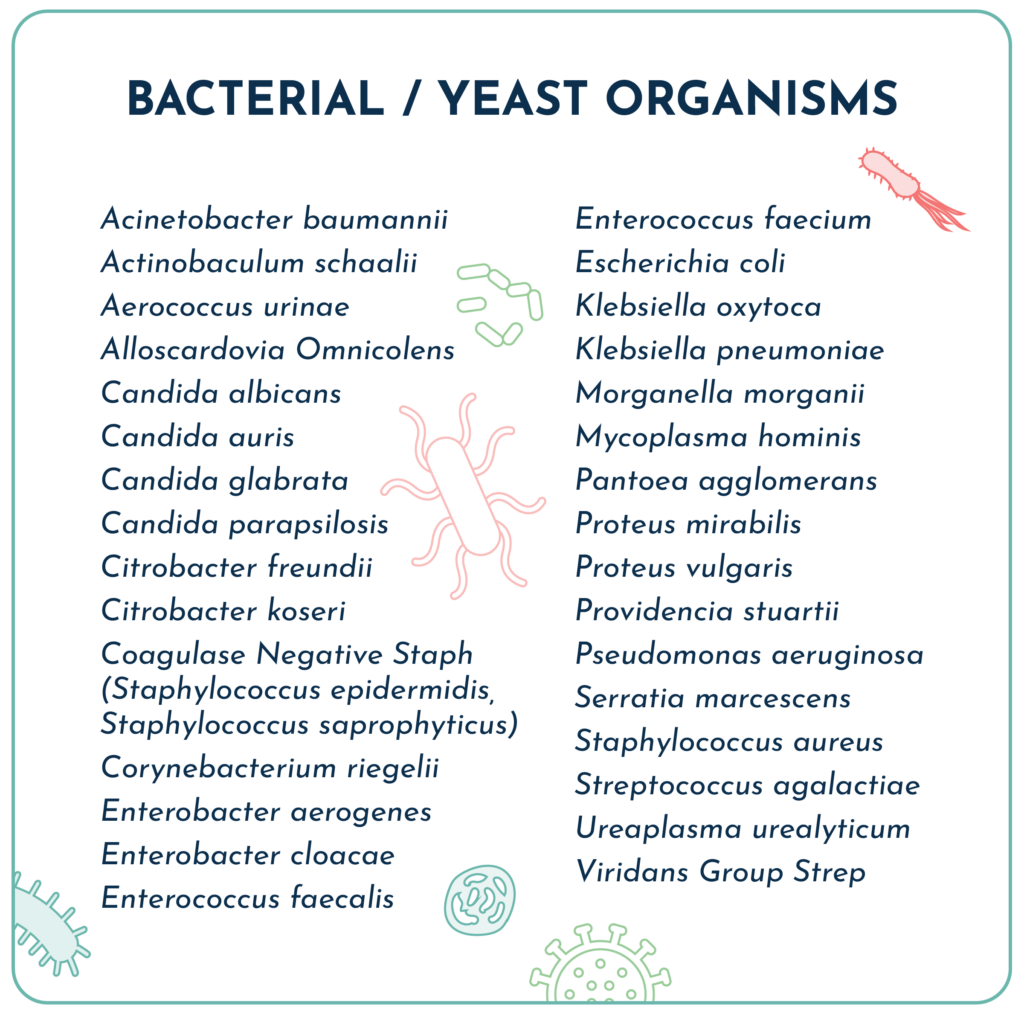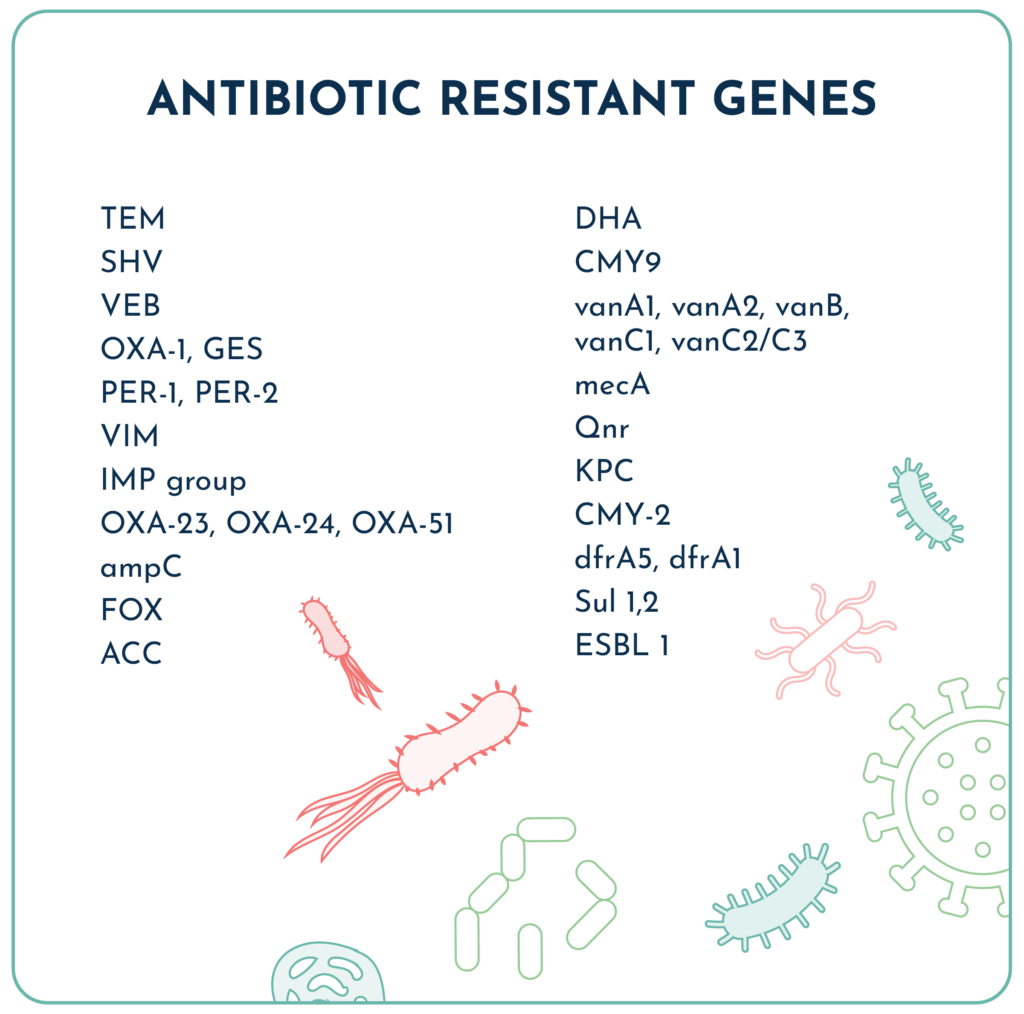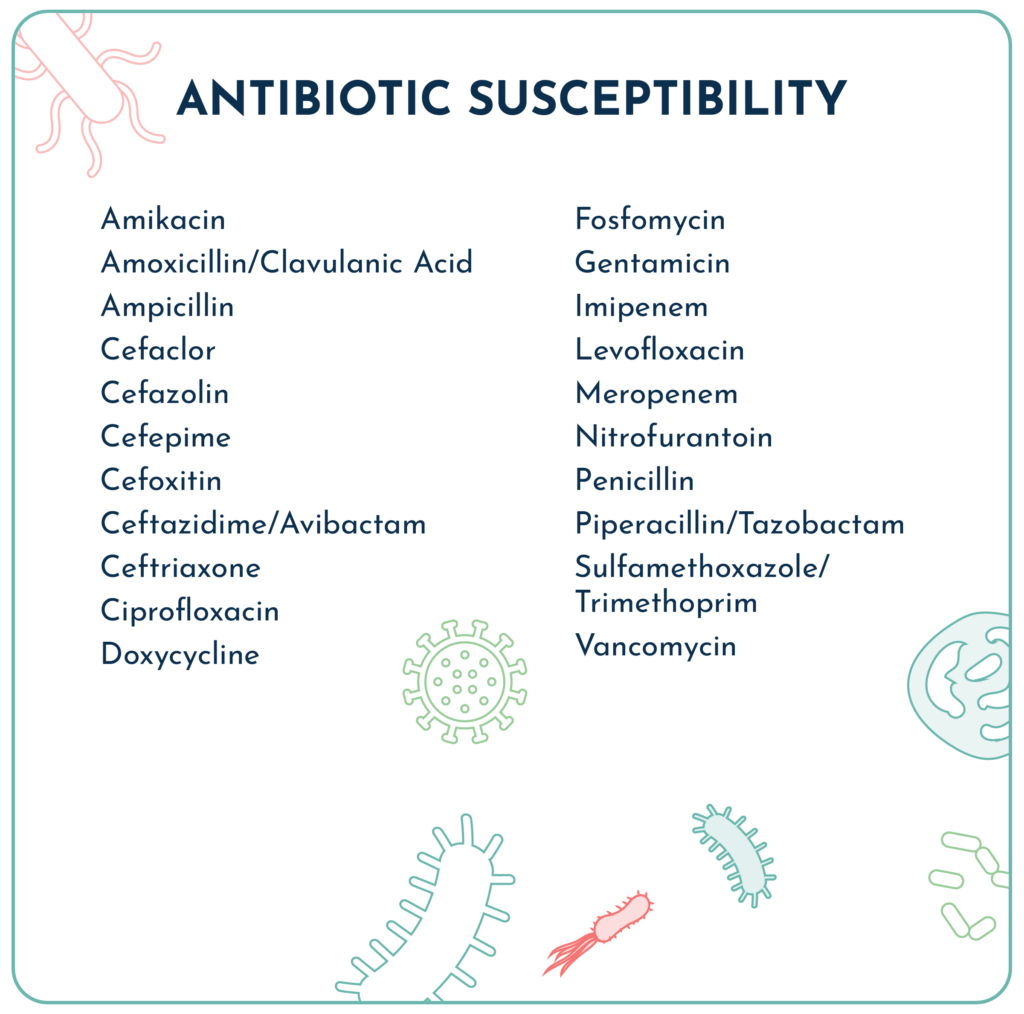 How to Order Emeritus UTIDX™
Your clinician can order a UTIDX™ on your behalf via a urology requisition form. A collection kit is then shipped to your home with instructions on collecting the sample. The kit will include a return shipping label and complementary Fedex pickup where needed.
Get connected with a clinician who utilizes Emeritus's suite of tests or may discuss pricing and payment options. Get in touch with their dedicated customer service team via the details below.
Phone: 800-959-2846
Email: cs@emeritusdx.com


This article was written in collaboration with Emeritus Medical Technology. Clinicians or patients seeking information are encouraged to visit the Emeritus Medical Technology website, while those wishing to make contact can do so via email.