Work With Live UTI Free
Live UTI Free works with organizations to improve the experience and lives of patients in every aspect of health and wellbeing. Whether you're looking to learn from our community, your customers, or fund research that will change people's lives, you've come to the right place.
Where can we help?
Services • 2023 Diagnostic Directory • Sponsorships
Services


2023 Diagnostic Directory
If you're a diagnostics lab, reserve your spot in our annual Enhanced Diagnostics Directory. 
Published every April, this directory is shared with our entire email database and via our website and social channels. The directory forms part of our flagship publication for clinicians: Improving Treatment Pathways for Patients with Persistent Lower Urinary Tract Symptoms.


As per our funding transparency policy, all potential partnerships are assessed for benefit to our community and mission alignment. If you have any questions or would like to discuss an opportunity further, please get in touch with our team.
Our Partnerships Team
Our team comprises an amazing group of topic experts, advisors and specialists who engage with mission-aligned organizations. Together, we've built strong connections with researchers, clinicians, and patients. We're always happy to explore your interest in working with us, and look forward to hearing from you!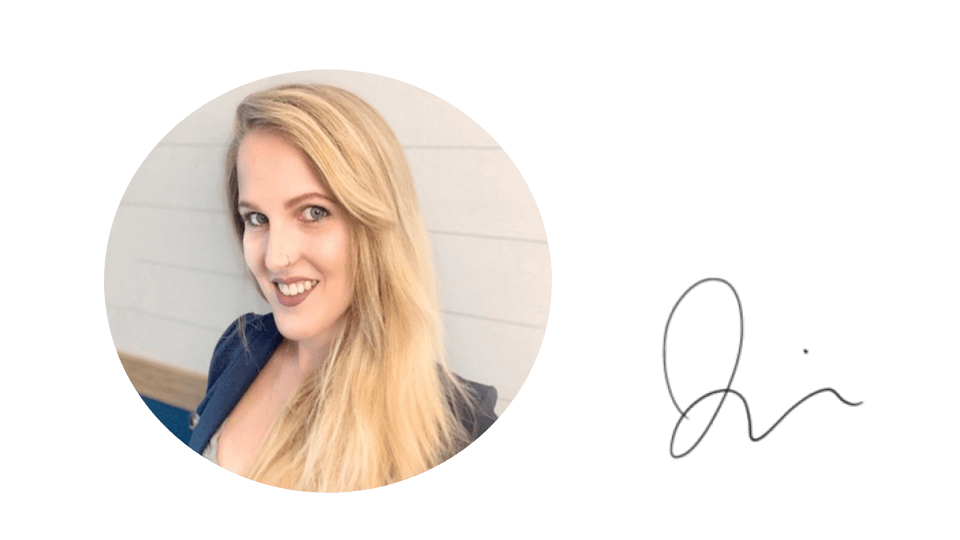 Jessica Price
Director of Content & Partnerships
Contact Jessica →